The lookbook for Anna Sui's collection for Target has come out! Her collection is inspired by the TV series "Gossip Girl" where each outfit invokes a particular female character - Blair, Serena, Vanessa and Jenny. Times like this I wish I lived in America. But I can always dream, and these following dresses I would love to own...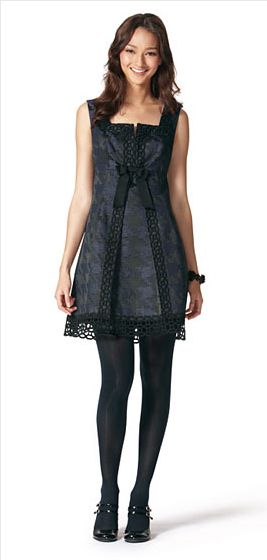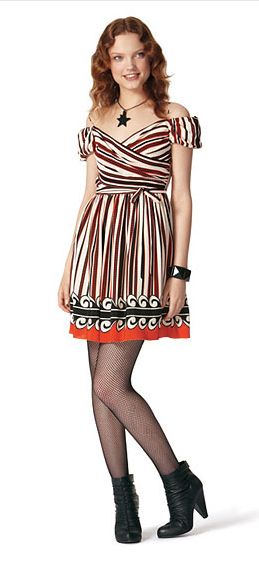 The first four are inspired by Blair, the fifth is Serena and the sixth is Jenny.
See the rest of the collection (all 19 pieces!) by
clicking here.