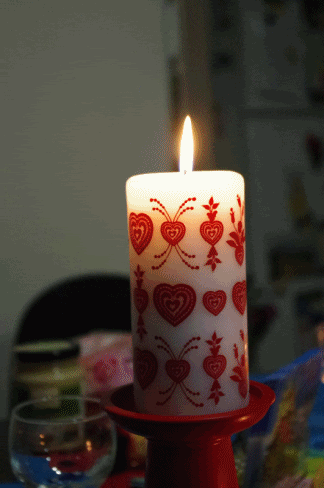 In keeping with Finnish tradition my family and I celebrated on Christmas Eve with a big dinner. I'd have picture but I forgot...the food was too good! But here's a run down of what we ate:
- Turkey
- Ham
- Roasted pumpkin with honey balsamic dressing
- Potato with apple and mayo salad
- Green salad
- Dessert : cherries, gingerbread cookies
- Non-alcoholic apple and grape sparkling 'wine'
I was so stuffed, I had a fantastic time and received lots of great presents. And soon I get to do another Christmas with my partner's family, yay!
Hope all of you out in blogland have an amazing Christmas and those in Perth, try to keep cool in this horrid 38C weather xoxo.