1. Cat 'n Pug Shizzle Tumblr - You love cats? You love pugs? You love Gemma Correll? This is the tumblr for you.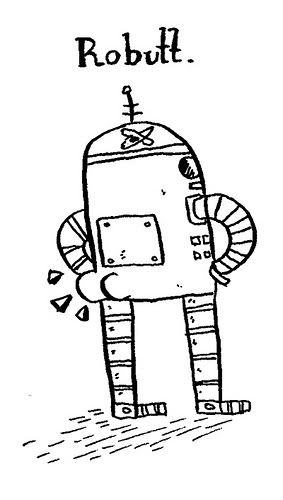 2. Madéleine Flores - Very funny comic artist. I love the way she draws, she inspires me to draw more comics.



3. Nedroid (also see more of his stuff on his tumblr) - Another comic artist I admire. His humour is right up my alley.



4. Kate Beaton - Another comic artist (looks like a running theme here!). I really like the loose way she draws and she is hilarious. Most of her work is making fun of history and she has a thing for reinterpreting old Nancy Drew book covers.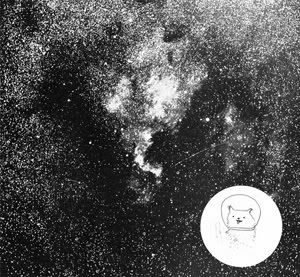 5. Corduroy by Jen Ray - I really wish she had a blog her little drawings are so cute, the above is named "Space Cat And Milky Way". She also makes tiny little creatures from clay and draws on ceramics.